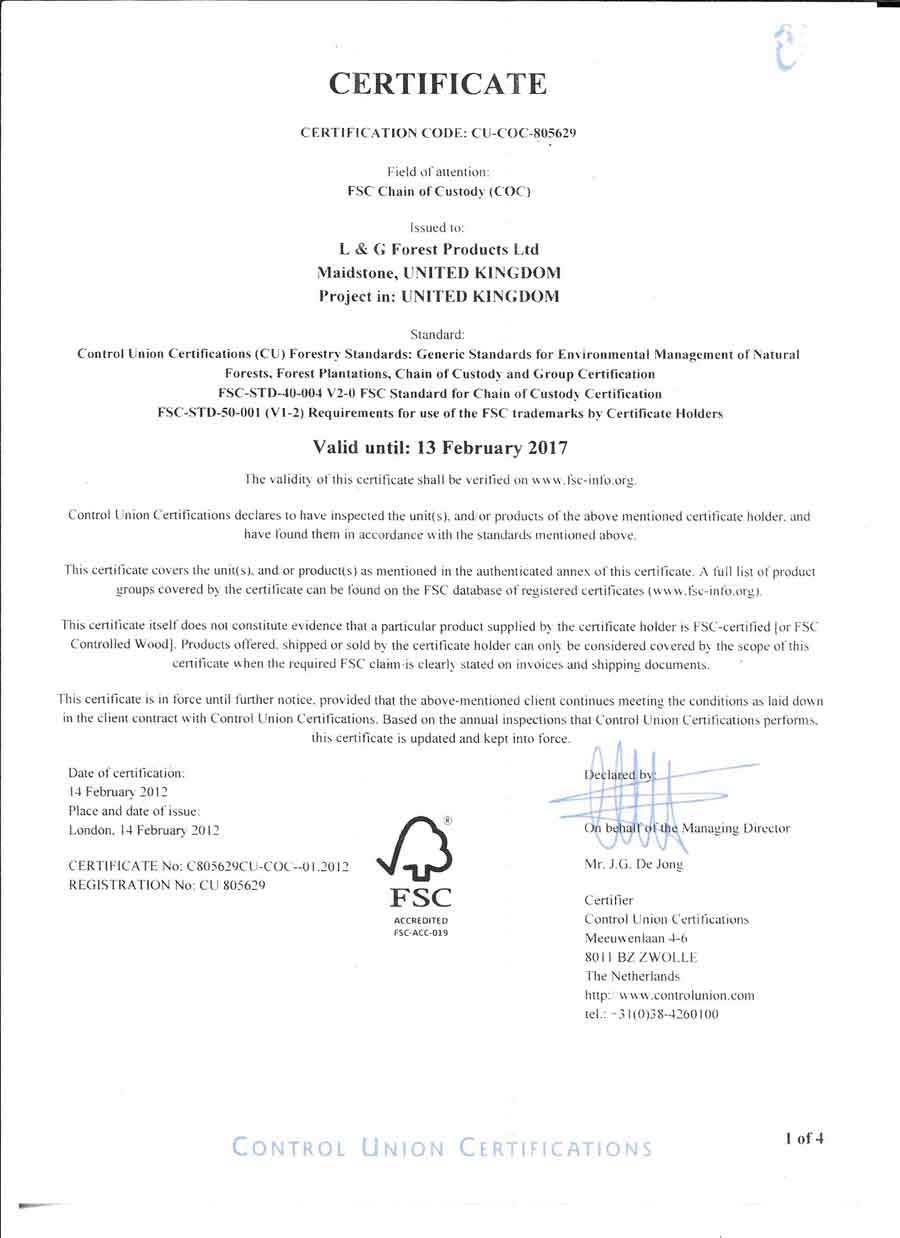 sustainability and longevity
School Trim Trails take the problem of sustainability and longevity very seriously.
School Trim Trails hand make in house or on site, all their timber structures and equipment
They never use any form of untreated timbers, logs, rustic wood or tree trunks, which once installed, will rot very rapidly, irrespective of their length, size or thickness
All their timbers have been highly pressure treated by a process known as "tanalising".
This treatment is essential for any form of outdoor play equipment as it protects the timbers from all forms of aphid attack, insect attack and from wood rot.
All their timbers are categorised as Premium Grade Timber.
All their timbers are the highest category of Sustainable Timber.
All their timbers are supplied from international Government controlled renewable sources.
All their timbers are licensed under Certificates (which they hold for inspection) from the FSC Chain of Custody and also from the PEFC Chain of Custody.
FSC Certification
All materials used in the construction of Robert's trim trails are sourced from sustainable sources. In particular. all timber comes from guaranteed FSC suppliers.
Shown is the certificate granted to SchoolTrimTrails.co.uk by The FSC, Forest Stewardship Council.